Visit Hanneke's new studio and gallery on the beautiful Oak Ridges Moraine
Only 5 minutes north of Claremont Ontario, off Brock Rd. and just south of Coppin's Corners, Uxbridge Township.
Shipping
All paintings and prints will be shipped unframed unless arrangements are made for shipping framed works. Shipping charges are extra.
Hours are by appointment or by chance
512 Allbright Rd., Uxbridge, Ontario
(905) 649-3195
info@hannekekoonstrafineart.com
Koonstra@aol.com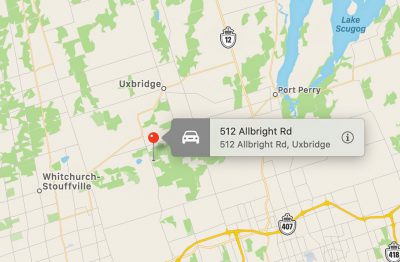 Payment accepted

• Money Order • eTransfer
* Taxes not included in prices shown